All Creatures Veterinary Nutrition Consulting offers a variety of clinical nutrition services for all species of animals.
From dogs and cats, to horses, cows, pigs, sheep and goats, our clinical experience enables us to design diets that help to maintain an animal's health. We also work with exotic animals, and have worked with a variety of species, from monkeys and skunks, to giraffes and elephants.
Our Business
Our goal is to provide veterinarians with comprehensive nutrition services to optimize the health of their patients and to provide animal owners uniquely designed rations and diets to enhance the health of their animals.
Who We Are
All Creatures Veterinary Nutrition Consulting was established in 2004 by Dr. Meri Stratton-Phelps. Dr. Stratton-Phelps earned her Doctor of Veterinary Medicine (DVM) and Masters of Preventative Veterinary Medicine (MPVM) at the University of California, Davis in 1996, and 1999, respectively. She returned to the Veterinary Medical Teaching Hospital at U.C. Davis in 1997 where she completed a residency in large animal internal medicine in 2000, followed by a residency in comparative nutrition which was completed in 2004.
Dr. Stratton-Phelps is a diplomate of the American College of Veterinary Internal Medicine, specializing in large animal medicine, and is a diplomate of the American College of Veterinary Nutrition, specializing in comparative nutrition. She is also an Adjunct Faculty member in the Department of Large Animal Medicine at the University of Georgia College of Veterinary Medicine. In addition to her consulting business, Dr. Stratton-Phelps and teaches courses in equine clinical nutrition and large animal nutrition at a number of veterinary schools. She enjoys working with a variety of animals, and is excited about finding nutritional solutions to improve animal health.  
Our goal is to provide our customers with specialized rations and diet recipes to fill the gap when commercial food products do not meet the nutritional needs of the patient. We also have a strong focus on formulating parenteral nutrition (PN) solutions and enteral diets for critically ill animals.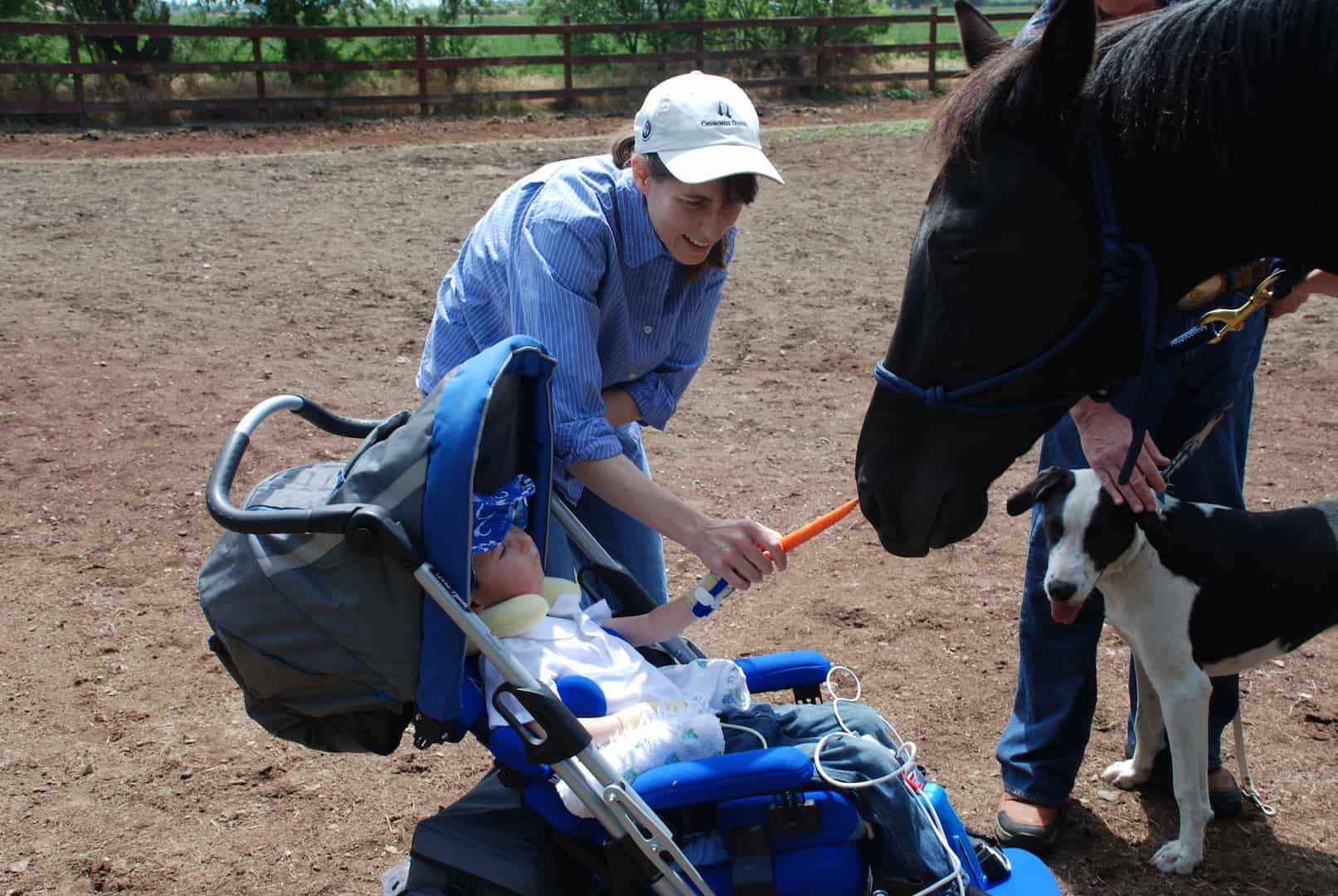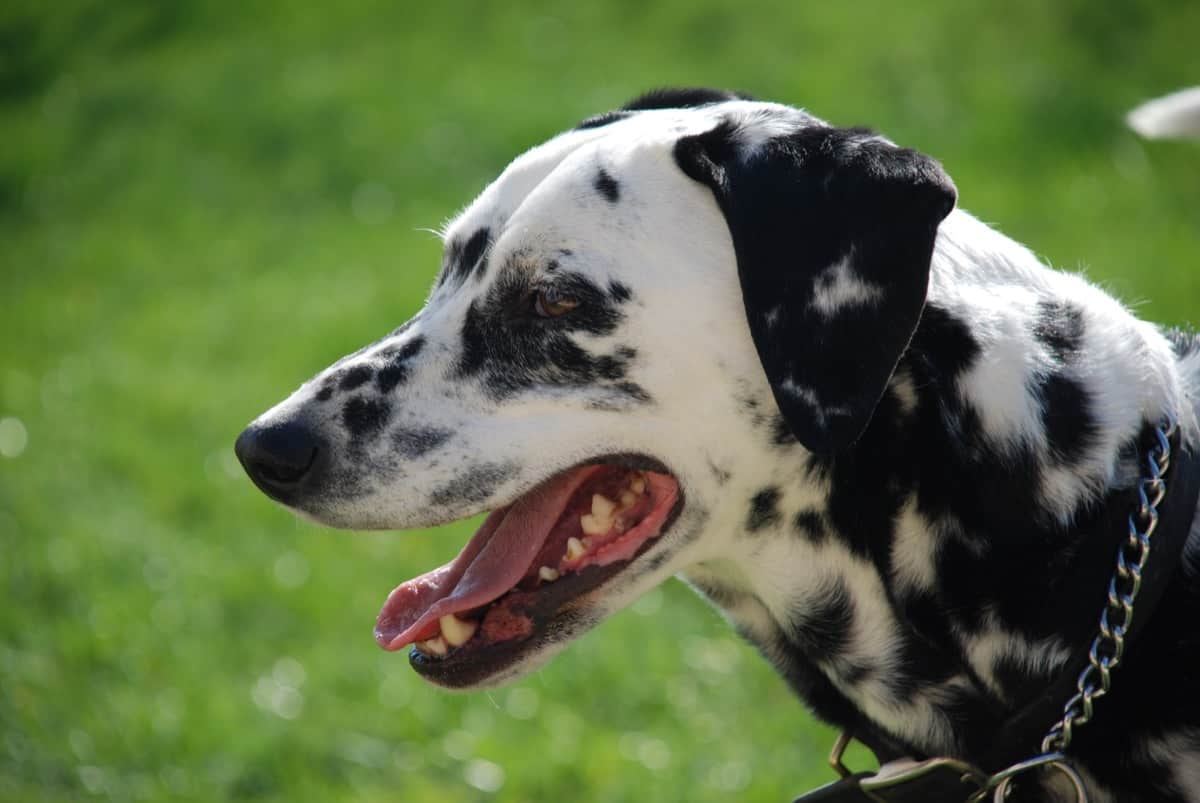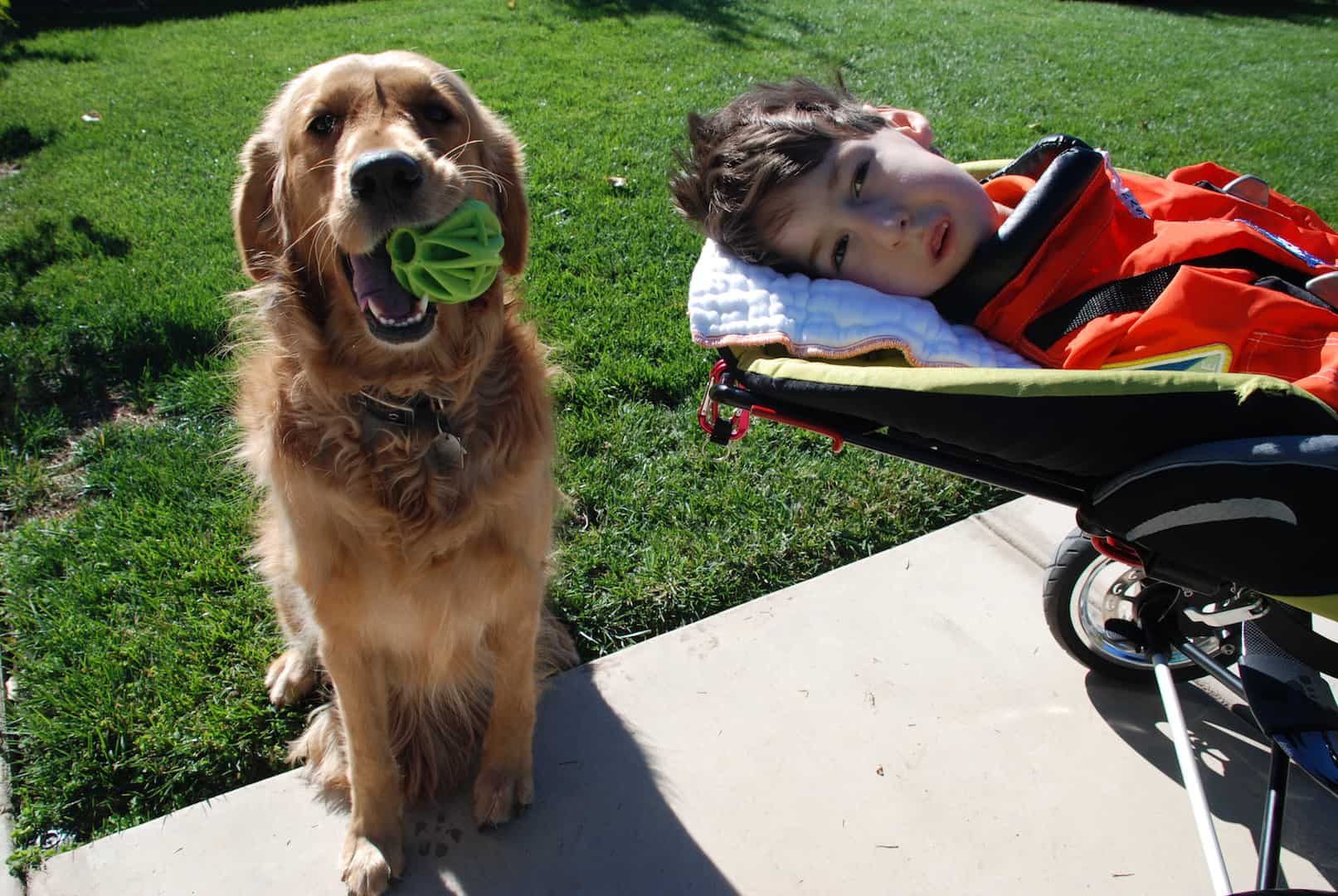 Dr. Stratton-Phelps has a son with type 1 Spinal Muscular Atrophy (SMA). SMA is a degenerative neuromuscular condition that results in progressive weakness of the limbs, swallowing and breathing muscles. Because Dr. Stratton-Phelps works as her son's full time caretaker, phone calls may not be returned within 24-hours but every attempt will be made to return a reply to e-mails within 24-hours after they are received. Consults can occasionally be delayed if the medical needs of her son increase, or if he is hospitalized. Dr. Stratton-Phelps will make every effort to return consults within 2 weeks after all paperwork has been received, and will contact clients and referring veterinarians if a longer delay is expected.